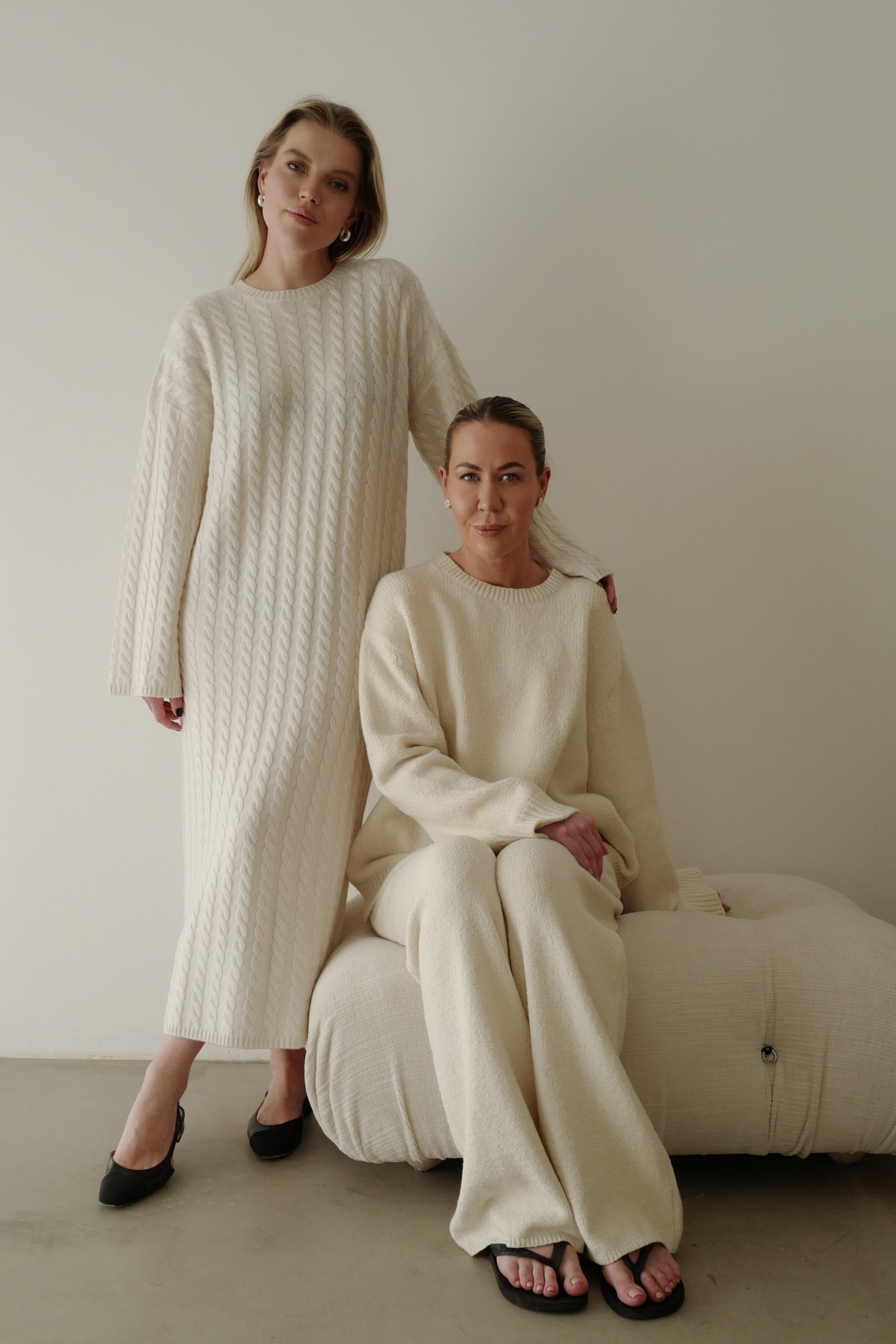 about us
MEET THE FOUNDERS
Founded in 2020 by Alexa Dagmar and Linda Juhola, pioneers in the influencer industry, ALMADA LABEL is an everyday luxury knitwear brand born out of the never-ending search for high-quality, yet still attainable, wardrobe staples consciously crafted from natural materials.
Designed in Helsinki, Finland, and made in Italy, Portugal and Inner Mongolia, ALMADA LABEL represents effortless simplicity with a timeless touch, never compromising on quality. Each piece is made from the finest materials, with responsible production practices and designed to last from season to season. 
With a focus on mindful consumption ALMADA LABEL encourages to make intentional choices and embrace a more sustainable approach to fashion.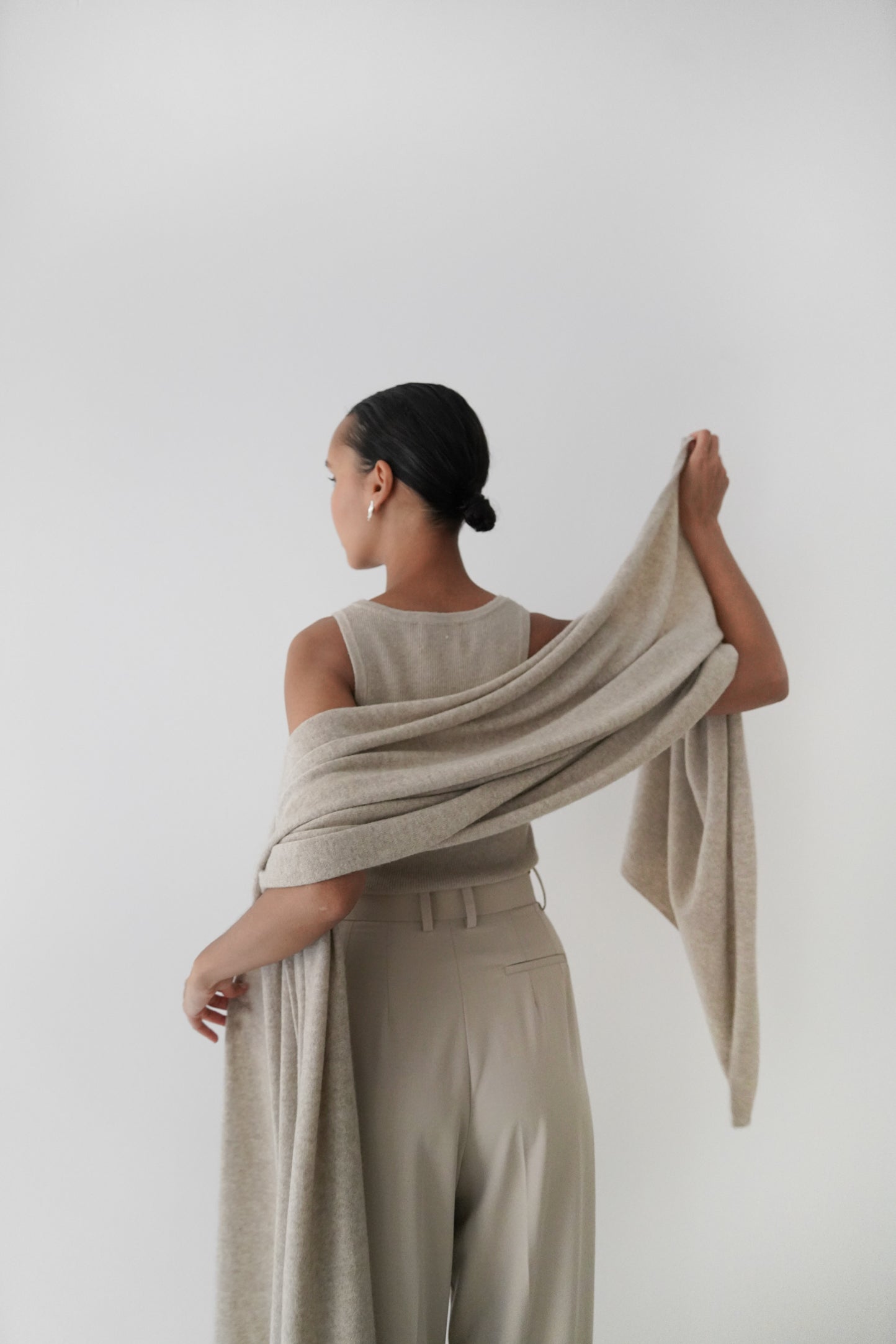 OUR VALUES
SUSTAINABILITY - IN SEARCH OF MEANINGFUL CLASSICS
We are committed to transparency, clarity and sharing information openly with you — down to the cost of our products, our factories and origins of our materials. We invite you to look further as we open the doors of our factories and reveal our pricing.