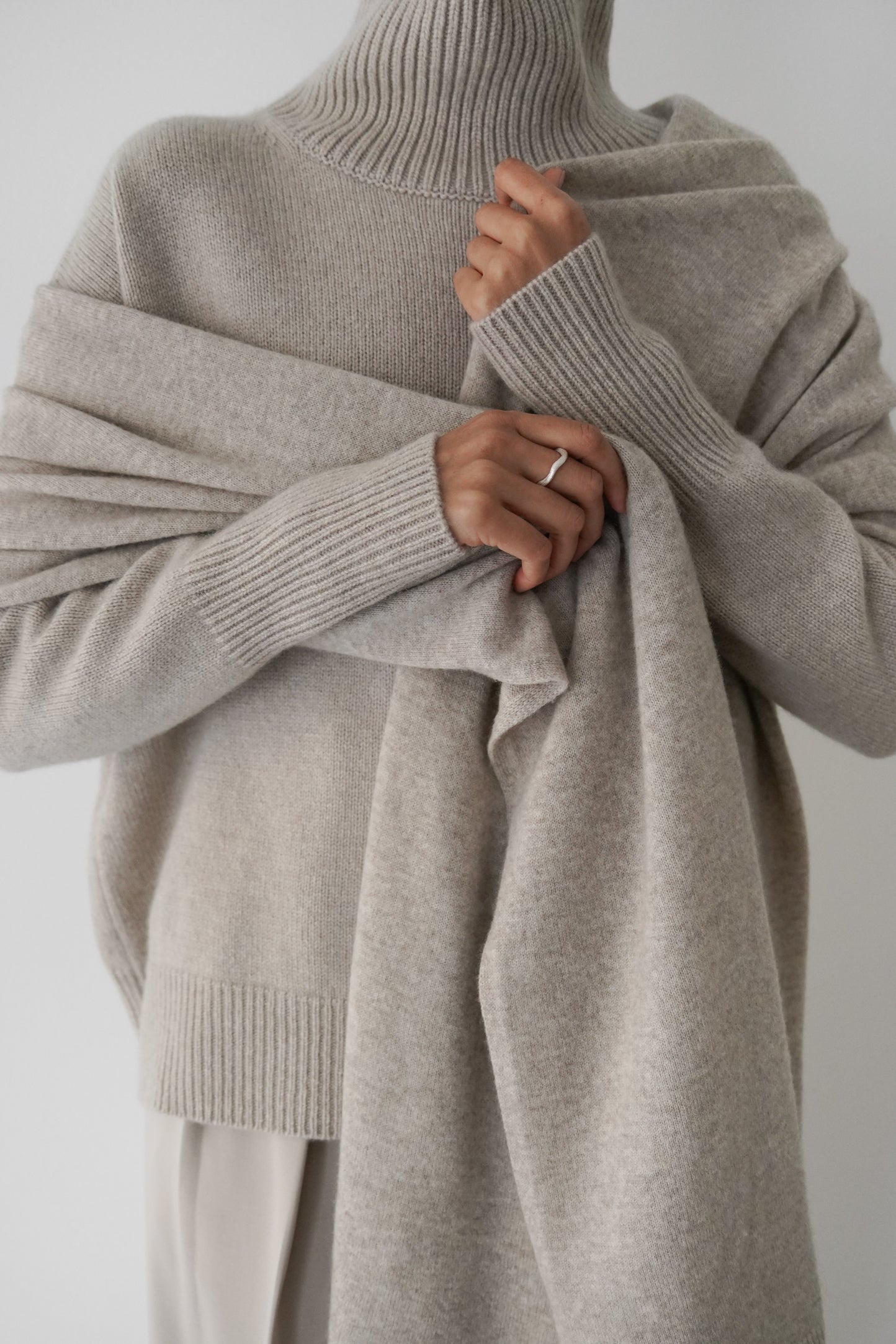 Please note that our Cashmere & wool spa is only working within Finland and we only accept ALMADA LABEL knits
With time and a lot of use your cashmere & wool pieces can get worn out and need some freshening up. Proper garment care is necessary to make sure that your favourite pieces last longer and maintain their beauty for years to come. This can be done at home with the help of our Care Products, but if you don't find the time to take care of them by yourself, we are here to help you out.
Our Cashmere & wool spa -package includes washing, de-pilling and steaming of your ALMADA LABEL knit. After our spa treatment, your cashmere & wool pieces will feel and look as good as new!
If you are interested in our spa service, please contact us at hello@almadalabel.com